HOUSES POINTS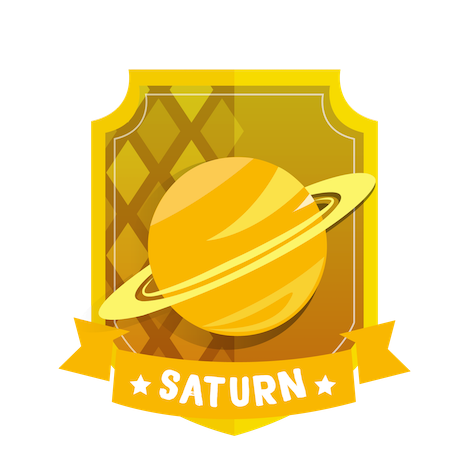 970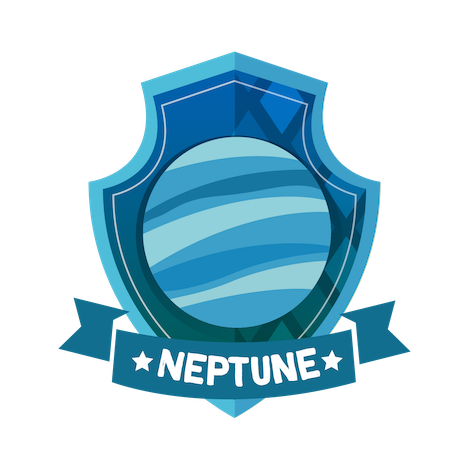 1184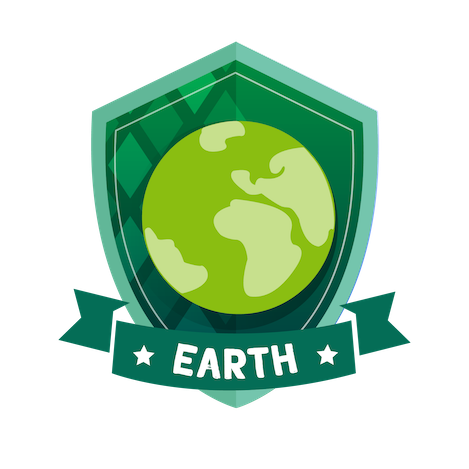 1002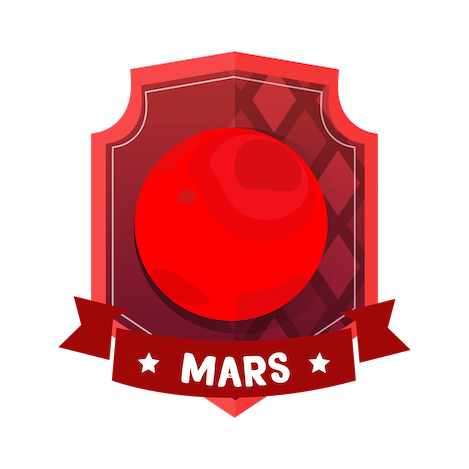 1027
HALL OF FAME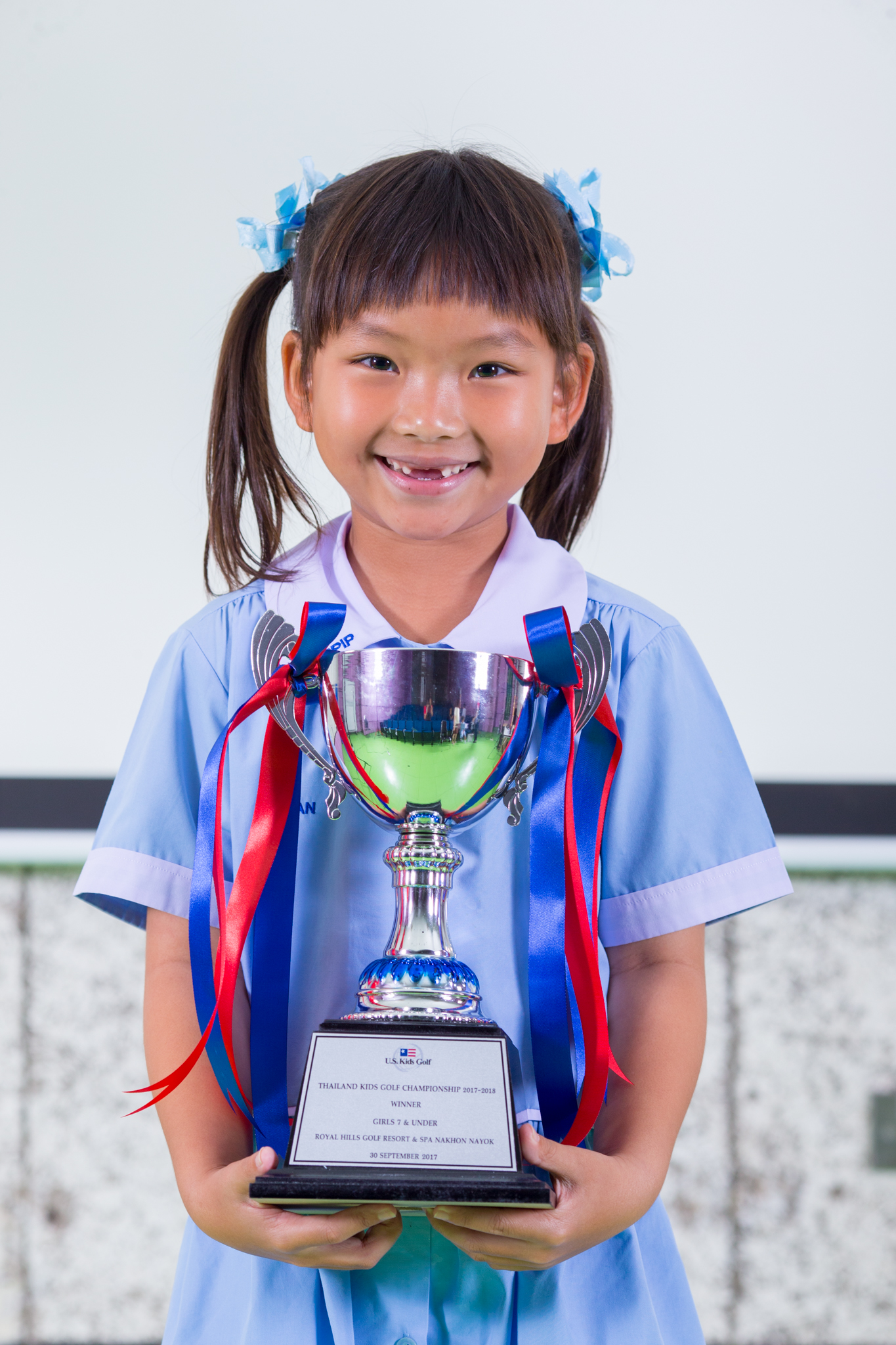 Natchanan Sunthonthip

Girls 7 & under Thailand Kids Golf Championship 2017-2018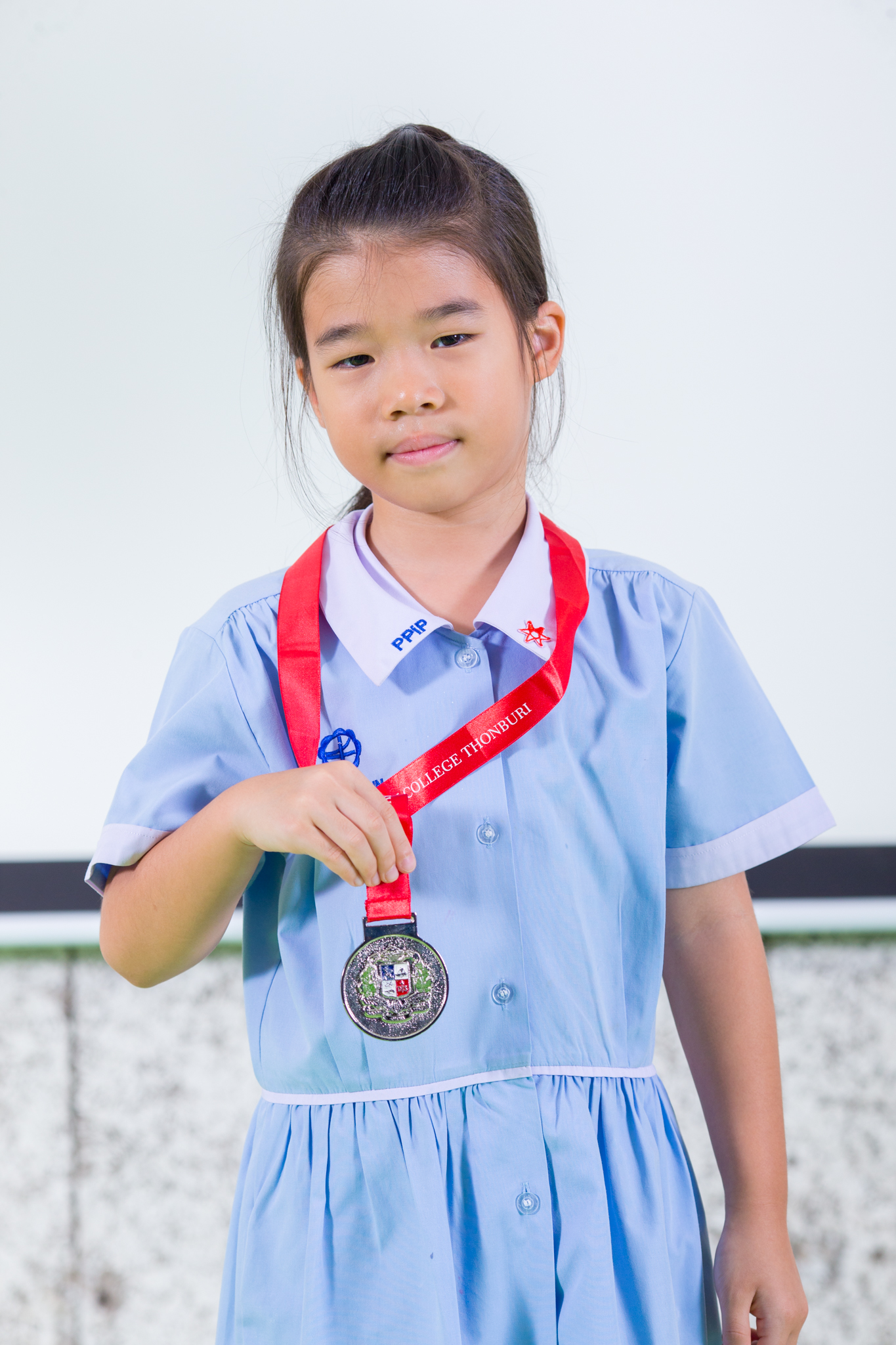 Ploypailin Lertwiwattrakul

2nd award in Assumption Thonburi Swimming Championship 2017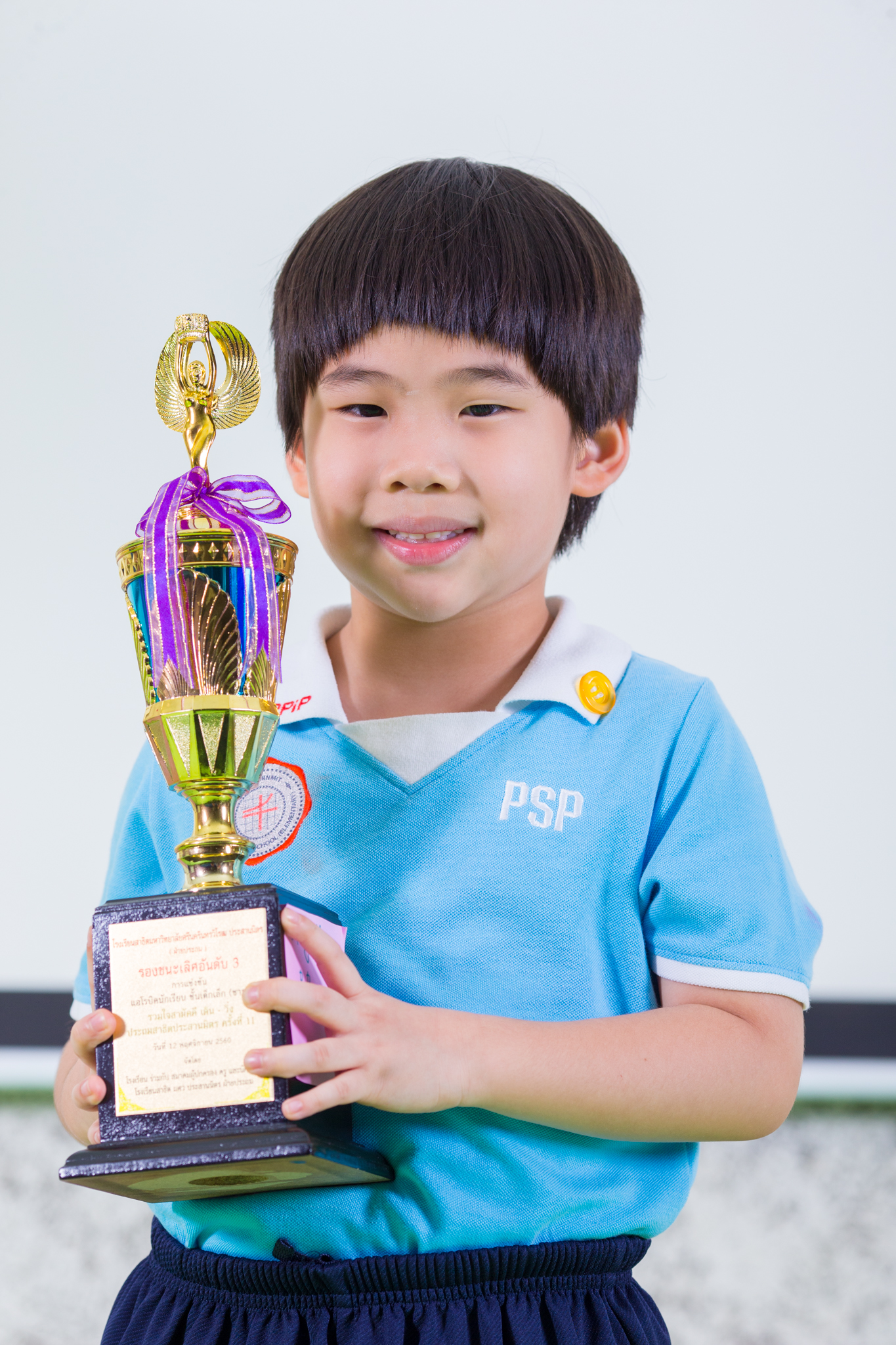 Chanadhi Surawatsathien

4th place Aerobics of 11th Satit Prasanmit Marathon
See more >
ACTIVITIES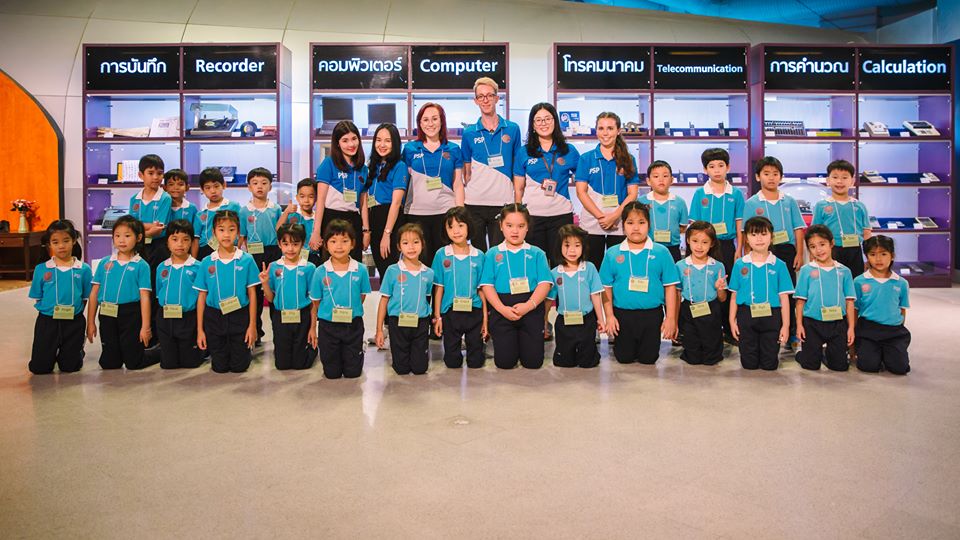 Today year 2 went on a fantastic trip to the Science and Technology museum. They all got a chance to practically explore how the different media's and ways of communicating work that we have been learning about. From telephones to pictograms, the children had lots of fun communicating to one another. Who knows... maybe we have a future inventor in our classes!
Published on Nov 18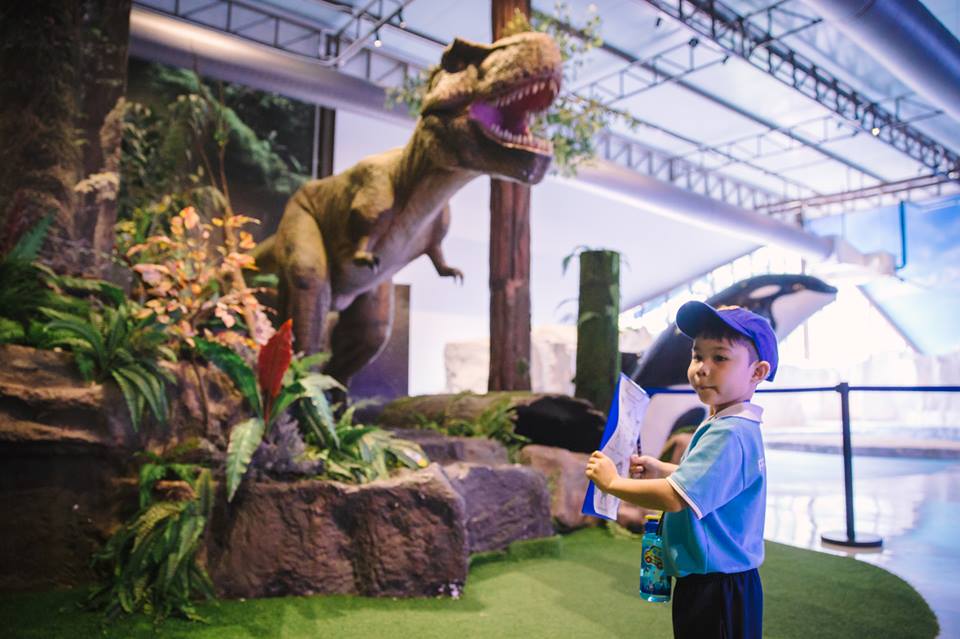 Foundation stage have started their new unit 'Dinosaur Detectives'. To spark the children's curiosity and to provide them with an exciting experience they visited Dinosaur Planet. They saw real dinosaur eggs, bones, huge life-like dinosaurs, they journeyed through land and sea then dug for bones in the sand. We had a fantastic, though at times a little frightening, visit to Dinosaur Planet and can't wait to learn more in school.
Published on Nov 6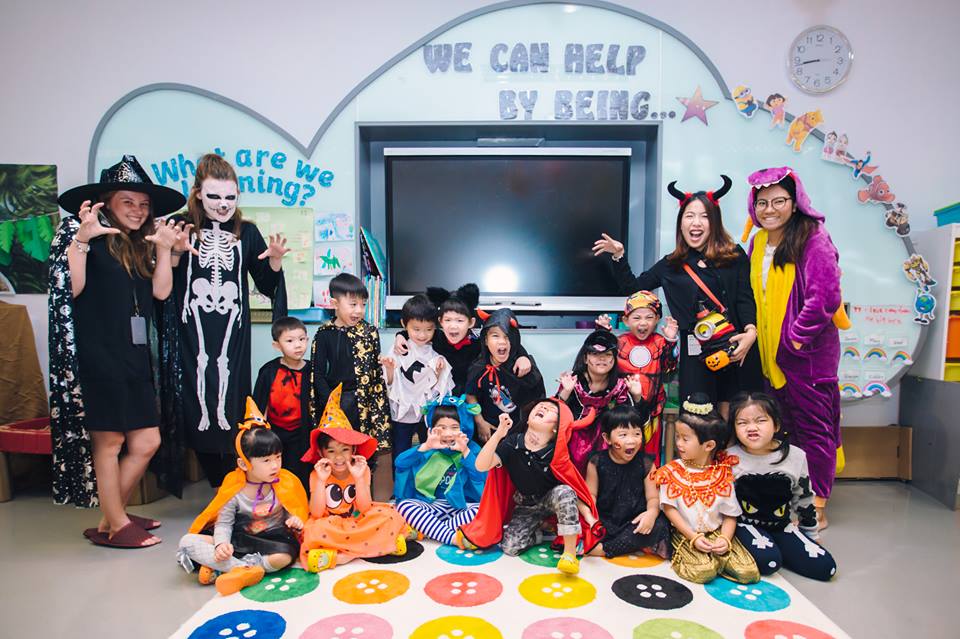 On 31st October, 2017, PPiP celebrated Halloween in the scariest way possible. With students and teachers dressed up as all sorts of different creepy monsters and spooky creatures, lots of fun activities were held. From traditional games such as apple bobbing, to twists on old favorites such as pin the nose on the witch, pumpkin bowling and a spooky beanbag toss, to new games such as a donut comp. there was also face painting and a make your own Halloween lantern booth. We all had a frighteningly good day.
Published on Nov 1
See more >